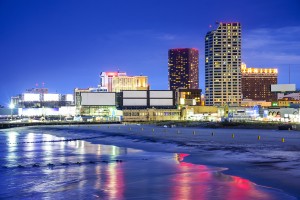 Welcome to the Atlantic City Metropolitan Business and Citizens Association!
MBCA has been in existence for over 25 years and we continue to grow and prosper with the continued support of our members. To become a member, click here.
MBCA has grown to include in its membership 12 casinos, over 350 local businesses, 50 nonprofit groups and over 100 citizens. We are an all inclusive organization that strives to serve and represent all of the Greater Atlantic City area. MBCA works for the betterment of our neighborhoods and strives to be a constructive force to the society by working with and supporting other nonprofit groups, supporting civic events and awarding scholarships to local individuals.
Become A Member | Member List | Scholarship Foundation
---
Latest News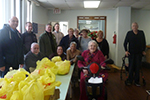 The Metropolitan Business and Citizens Association in partnership with the Law Firm of Cooper Levenson delivered 75 Turkeys to seniors and the disabled in Atlantic City on Friday, Nov 17th. MBCA has been doing a "Turkey Drop" to seniors in the city for over 20 years! Happy Thanksgiving! Seniors at Best of Life receive turkeys…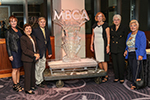 View photos from the 27th Annual Installation & Awards Gala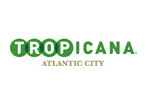 Tropicana Atlantic City is a premier east coast destination who recently invested over $90 million to bring more innovative and non-gaming excitement to its guests and local community.